About Nautilus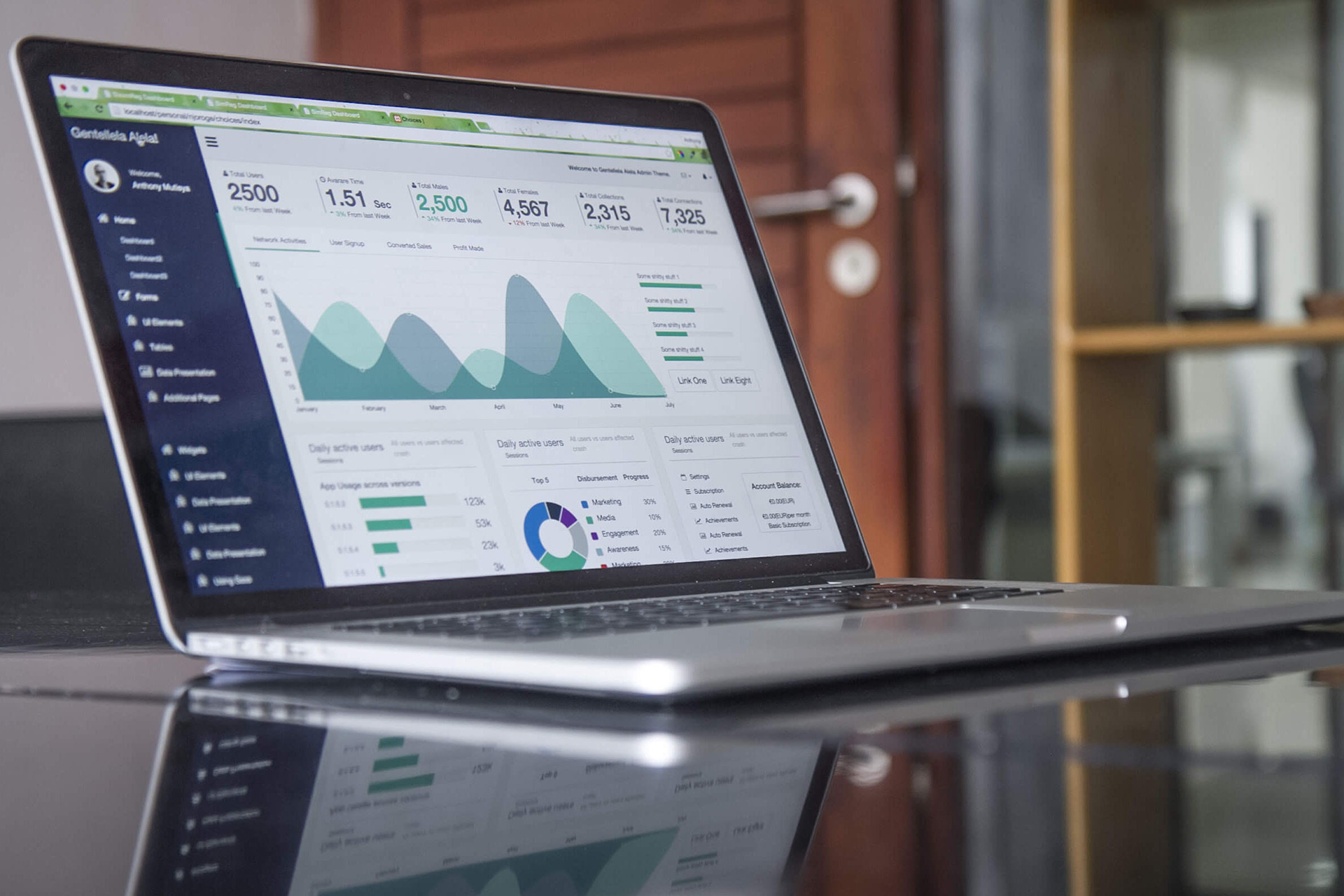 Work as part of your team
Provide corporate services to the management and Boards of public and private companies
Includes comprehensive coverage for all PLC company secretarial requirements
Provide financial, management and statutory reporting services
Services are tailored to your individual needs – full service or specific areas
Do not just provide experience and expertise – we do the work
Work with clients typically over many years, for example, with one of our clients since 1989
For details of our services, click here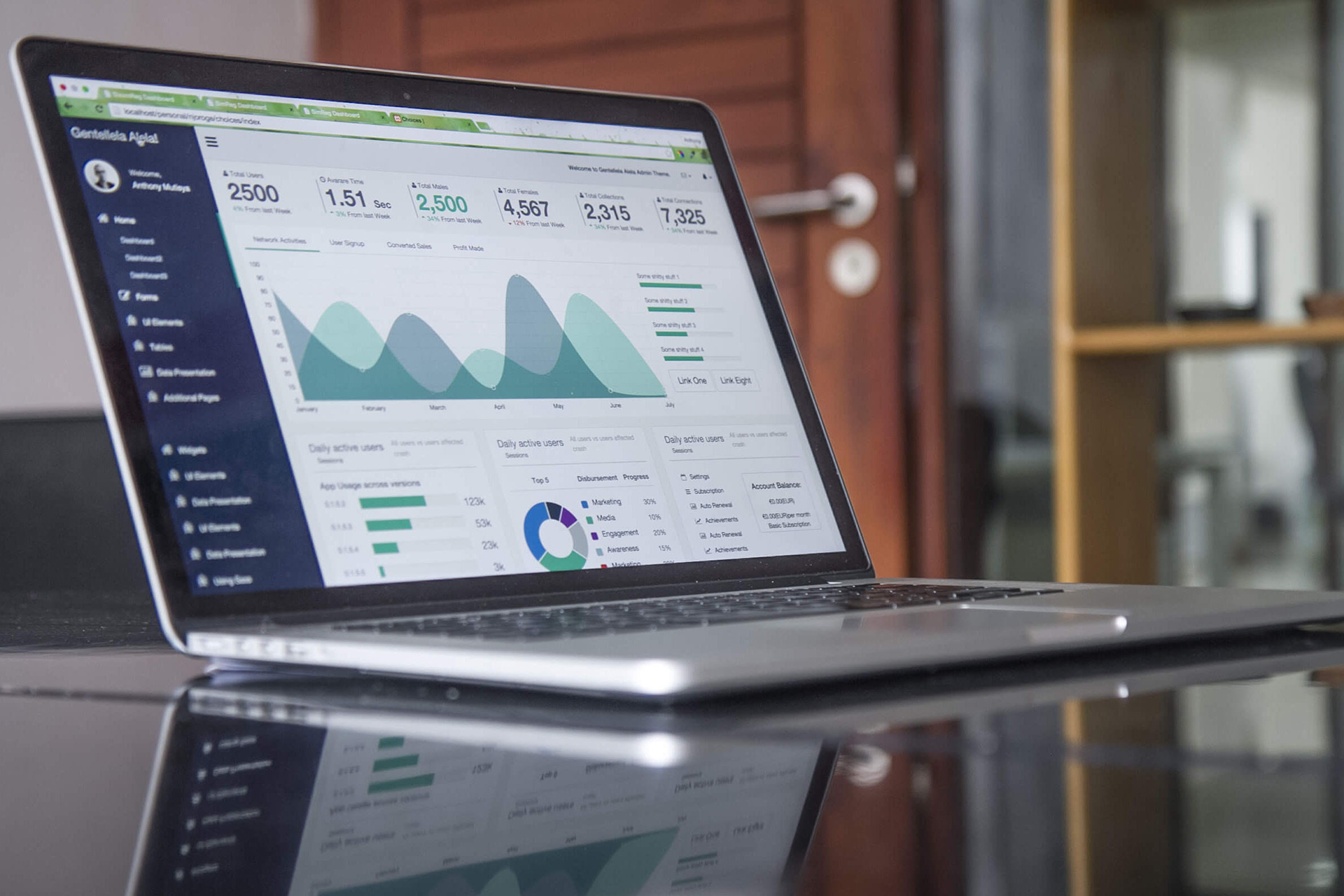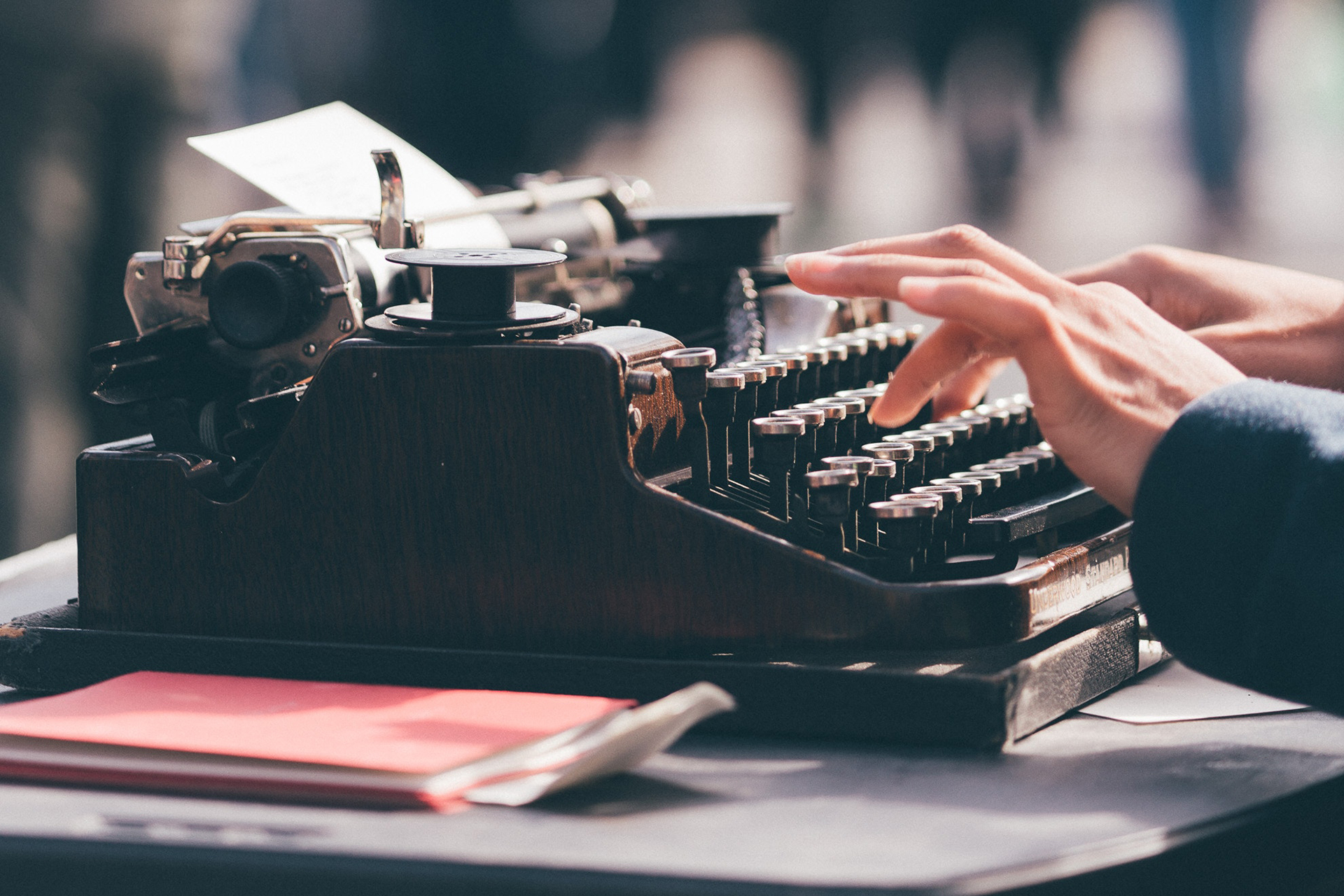 Established in 1986 from pre-existing PLC team
At the request of mutual shareholders, existing PLC team took over running of another PLC
Disposed of the other PLC's existing operations and acquired new business
Continued to handle all corporate aspects of PLC leaving new management to run the new business
Reduced overall expenses for both PLCs
Other PLCs followed
For details of our services, click here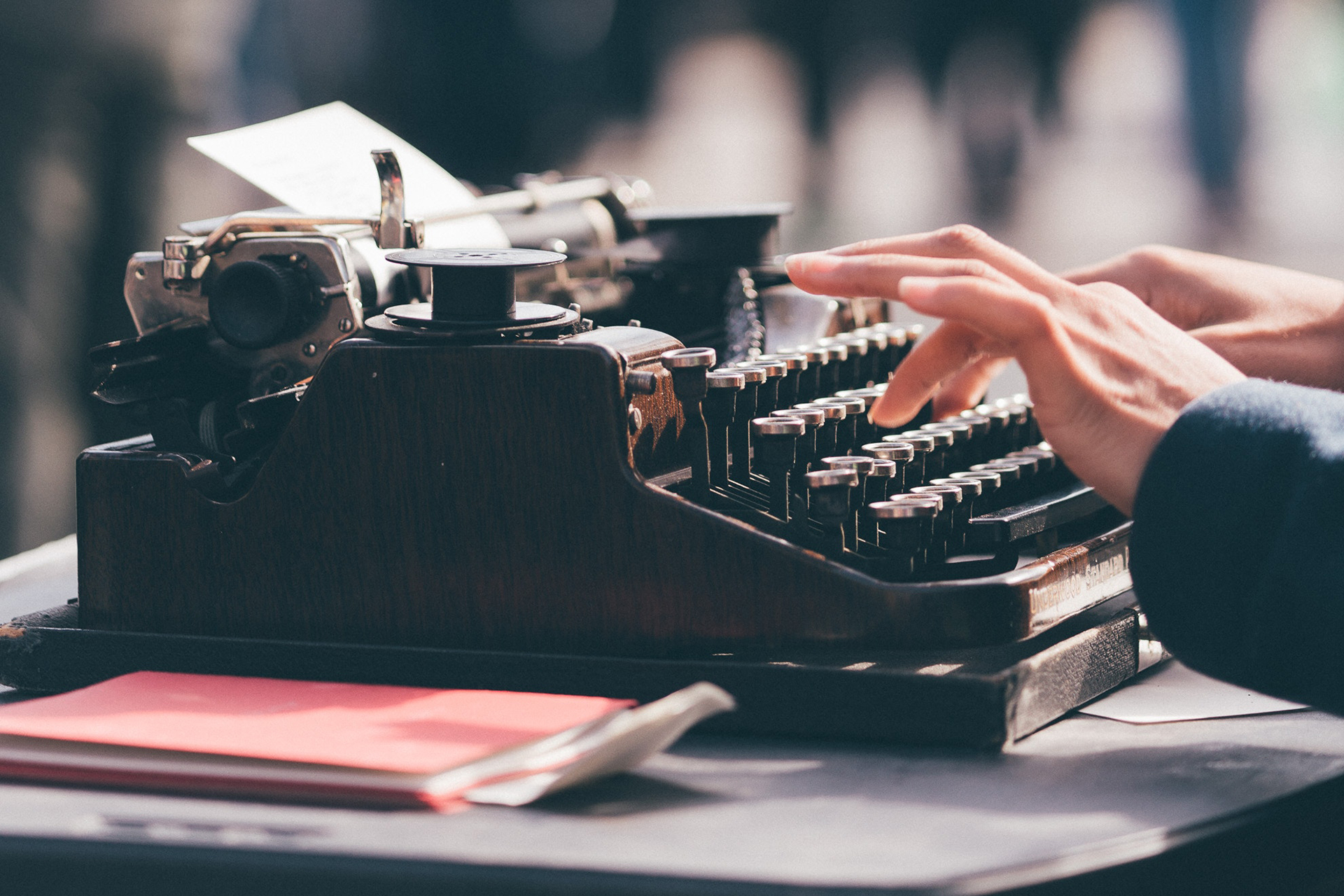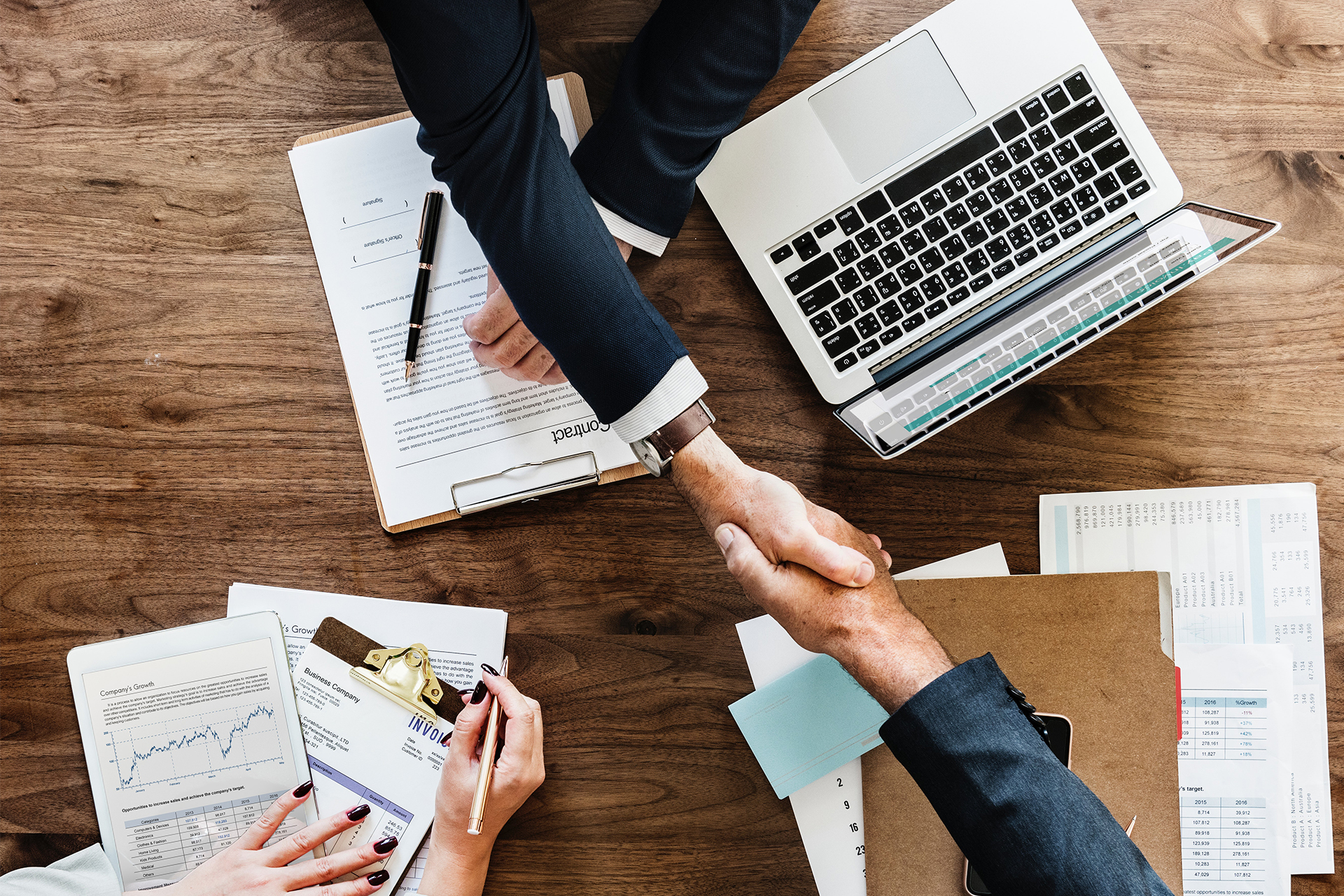 Proactively undertaking work as part of your team, as well as providing best in class advice
Dedicated people focused on your interests
Ensuring that routine work is handled economically without the unnecessary expense of external advisors
Trusted colleagues with years of experience dealing with the exceptional as well as the routine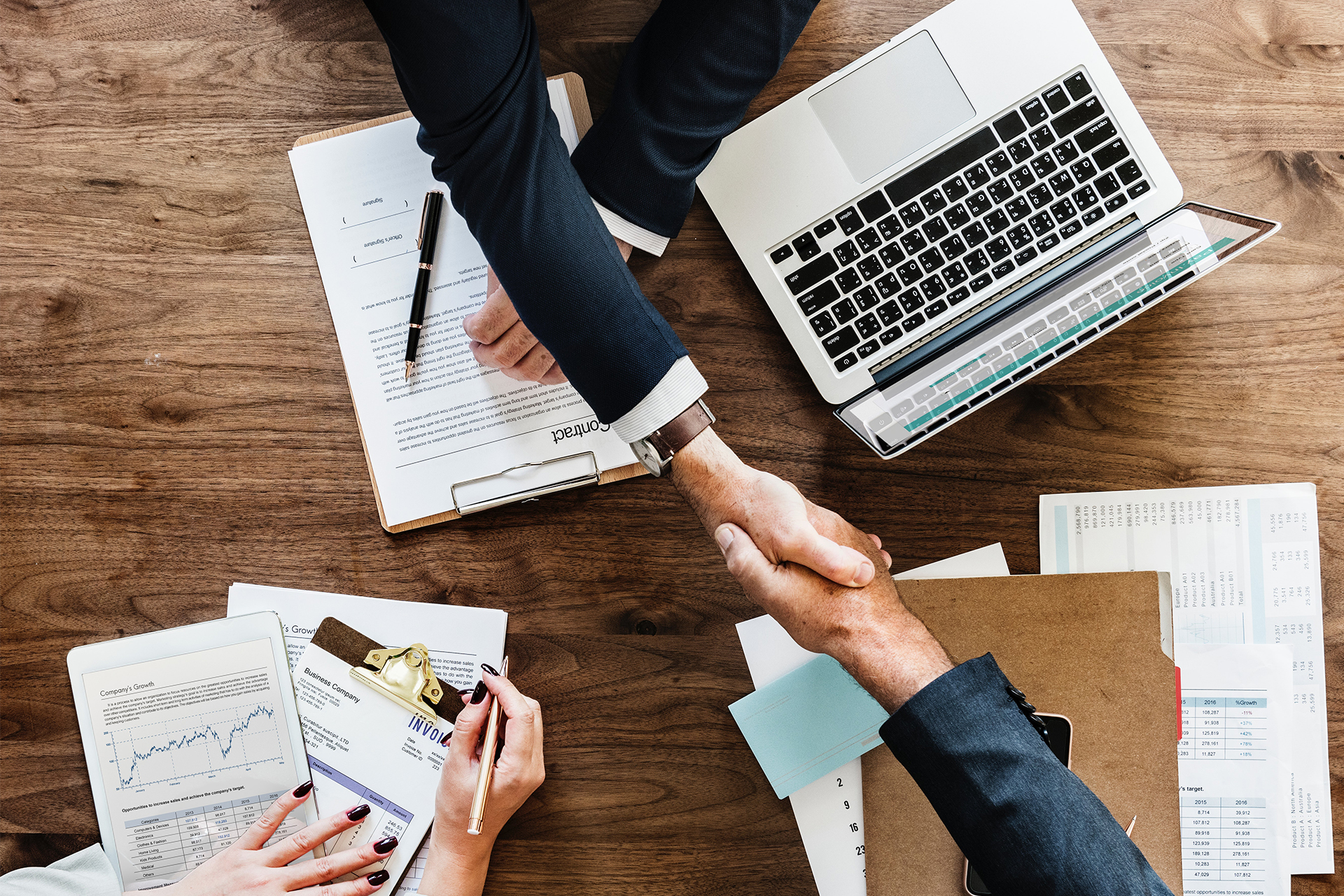 Proactively undertaking work as part of your team, as well as providing best in class advice
Dedicated people focused on your interests
Ensuring that routine work is handled economically without the unnecessary expense of external advisors
Trusted colleagues with years of experience dealing with the exceptional as well as the routine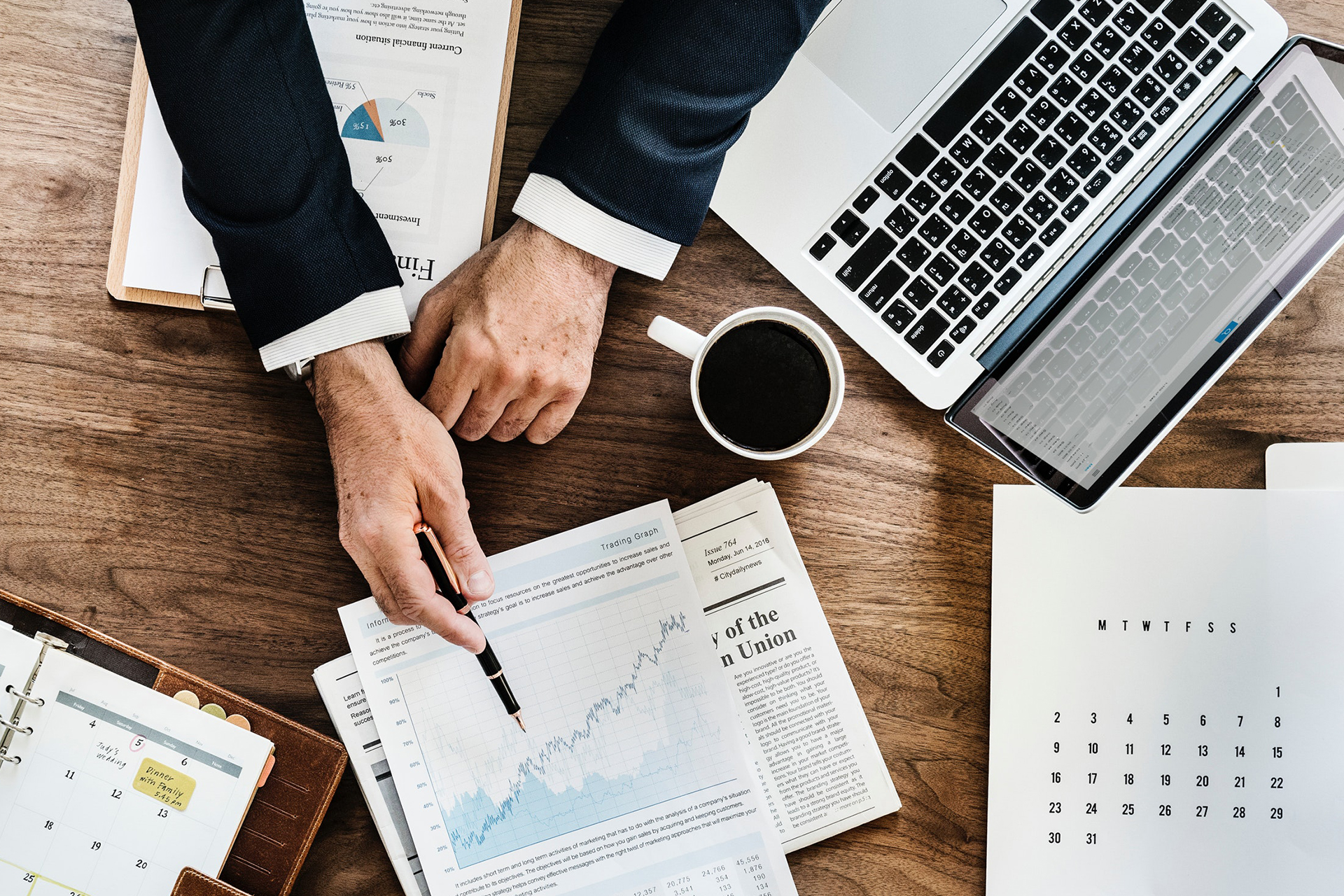 Planned acquisition of NASDAQ listed Dutch International Company, including work on competition review.
Agreed bid for one of our FTSE 250 clients by a major NASDAQ listed Corporation, including approval by European Competition Commission.
Major acquisition by a listed client, including Competition and Markets Authority review.
Led the company secretarial aspects of the sale of one of our FTSE 250 listed clients to a private equity consortium.
Intercompany reorganisation and simplification of corporate structure
Planned acquisition of NASDAQ listed Dutch International Company, including work on competition review.
Agreed bid for one of our FTSE 250 clients by a major NASDAQ listed Corporation, including approval by European Competition Commission.
Major acquisition by a listed client, including Competition and Markets Authority review.
Led the company secretarial aspects of the sale of one of our FTSE 250 listed clients to a private equity consortium.
Intercompany reorganisation and simplification of corporate structure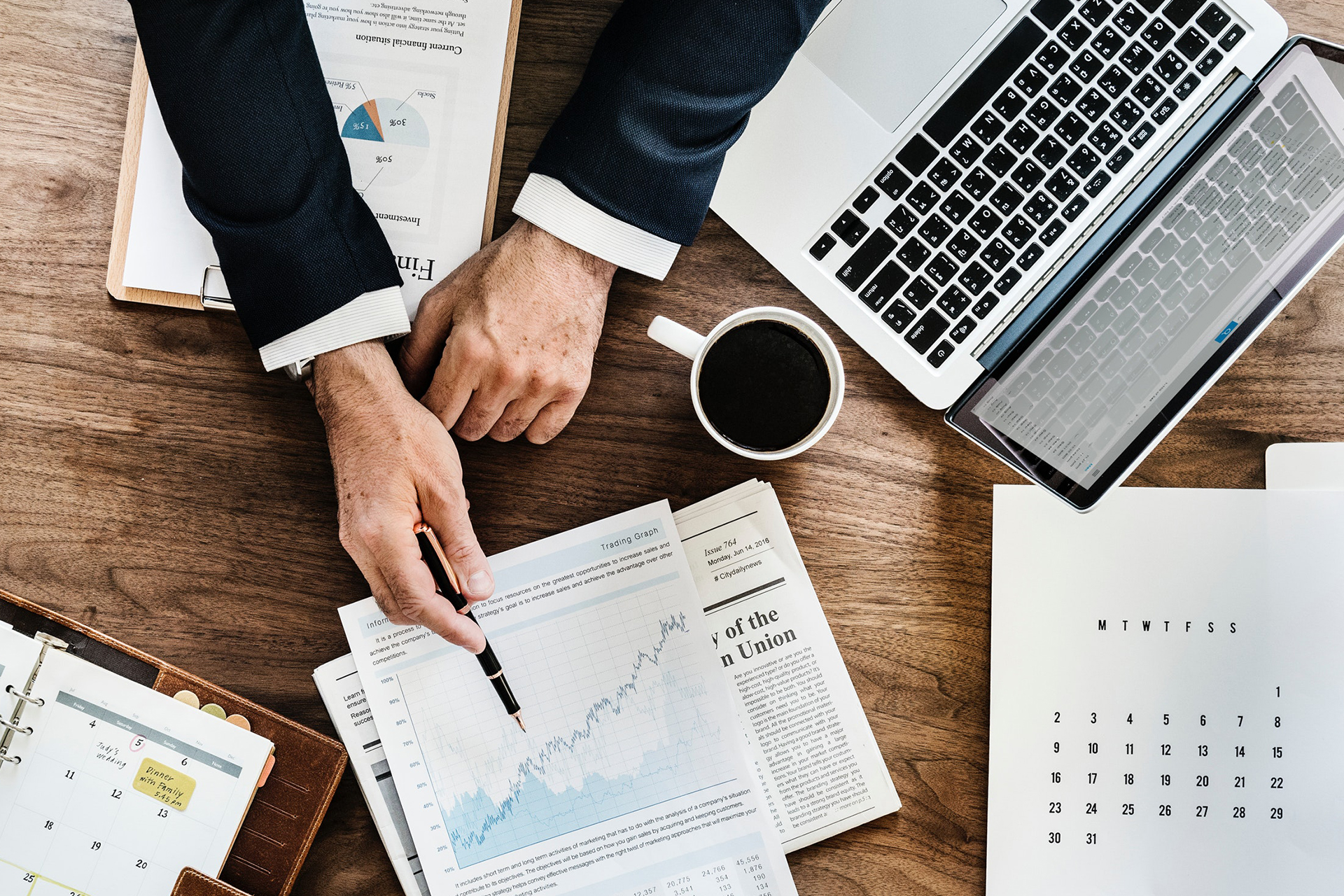 Tony Hunter as Company Secretary and his team at Nautilus handled Just Eat's company secretarial function since before the IPO in 2014. They formed a key part of the team and helped Just Eat though major acquisitions as well as significant challenges in my time as Interim Chairman resulting from unforeseen Board changes. The combination of their expertise, experience and commitment has been invaluable throughout.Andrew GriffithSenior Independent Director, Just Eat plc

I would highly recommend Nautilus as company secretary for any group considering using their services. They were always professional, knowledgeable and dedicated in their approach and exhibited expertise in helping manage both our specific company secretarial responsibilities and our broad corporate governance obligations. As the company lawyer, it was of great comfort to know I could rely on them to ensure we were on top of our public market obligations. We also went through a number of demanding transactions with them for which they were able to provide invaluable support, day or night, to help us through the tight deadlines and navigate complex tasks. Just as important, they were always a pleasure to work with.Elliott WisemanGeneral Counsel & Chief Compliance Officer, Paysafe Group

Nautilus has been providing company secretarial services to Central Asia Metals plc since before our listing on the AIM market in 2010. Since then, our business has grown significantly and, throughout this time, Tony Hunter's experience, commitment and in-depth knowledge has meant he continues to be an invaluable member of our senior team. We have found Nautilus an efficient and friendly team with which to work, and we are confident that our Corporate Governance matters are in very capable hands.Nick ClarkeChairman, Central Asia Metal plc

I have worked with Nautilus for over two decades as a Director in publicly listed, private equity backed and privately held companies. They have handled everything from internal accounting to public and stock exchange reporting, and from statutory records to Board administration. They are highly experienced and play a very valuable role in each of the areas in which they work. They integrate seamlessly with the business, behaving like part of the team, not an outsourced service, and are always a pleasure to work with. I can thoroughly recommend them.Struan McBrideDirector, British Rema

Nautilus has worked for us since incorporation of our subsidiary in the UK, handling all accounting and company secretarial activities for our UK entity. Quamail and Inacin have always been extremely diligent, knowledgeable and pleasant to work with. As an international company, it is reassuring to have people looking after our corporate interests in the UK. In summary, highly recommended.Lam Lam NgDirector, Laserfiche UK Services Ltd.
Our Team
Quamail Hussain

CHIEF FINANCIAL OFFICER AND COMPANY SECRETARY

Joined Nautilus in 2007. As well as serving as a Company Secretary of Nautilus and a PLC client, Quamail acts as a Deputy Company Secretary for FTSE 100, AIM and FTSE 250 Companies. He has extensive experience of attending and preparing minutes for Board and Committee meetings. Quamail also has responsibility for the financial and operational management of the business and heads our finance team.